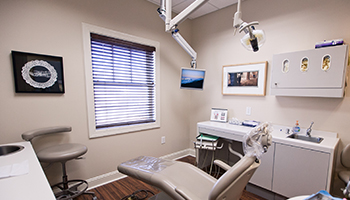 Reasons To Try Invisalign
The new year is right around the corner, which means now is a great time to think about your resolutions for 2017! Perhaps making improvements to your pearly whites is on your list? If so, you may want to give Invisalign a shot!
Here are some great reasons why Invisalign maybe right for you:
They are more comfortable.
Unlike traditional braces, some patients have reported that the Invisalign treatment can be almost pain free! In addition, patients who go the Invisalign route have less food restrictions, making the teeth straightening process more enjoyable overall. The fact that the Invisalign system is clear against your teeth often helps people feel more confident vs. braces as well!
Easier care.
Because the alignment trays are removable, Invisalign is easier to clean. You can remove them to eat, brush and floss, and this in turn helps you care for your oral health along the way.
Efficient.
Invisalign works by using a series of plastic alignment trays to gradually shift the position of your teeth according to a plan that we will customize for you, right here at Richview Family Dentistry! While the total timeframe differs in each case, most adults can expects to see results within one year of Invisalign treatment.

While Invisalign is not the right solution for everyone, we would be glad to consult with you about the best method of tooth straightening for your needs. Come see us at Richview Family Dentistry to get started! Give us a call at 931-647-2243 to schedule an appointment at our office on Rudolphtown Rd. right here in Clarksville, TN!