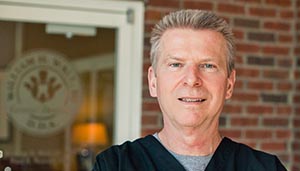 Contact
Call us today to make an appointment for your next check-up, or contact us to schedule a consultation regarding our professional dental services. Whether you have a comment or just need to ask a question, let us know. Give us a call, send an email or submit the contact form—we'll be happy to help.
Richview Family Dentistry
2289 Rudolphtown Rd.
Clarksville, TN 37043
(931) 647-2243
info@richviewfamilydentistry.com
---