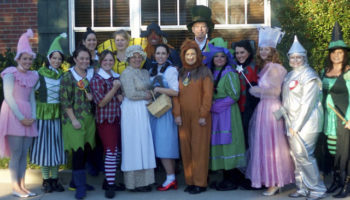 Holiday Flashback!
Richview Family Dentistry is excited to roll out our new website!  A significant new feature of the website will be our News blog.  Look here for updates about the office, volunteer work, dental news, Invisalign and implant news…and maybe even a post or two sharing the girls' secret recipes!  To kick off our blog right, we're going to have a celebratory Holiday Flashback to share the fun we had at the office for Halloween 2012!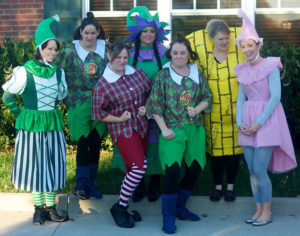 On the Munchkins' advice, it's time to follow the Yellow Brick Road!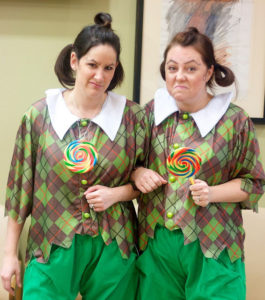 We represent the Lollipop Guild…and welcome you to Munchkin Land!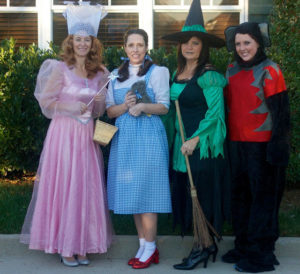 With the help of Glinda the Good Witch, Dorothy and Toto may escape the clutches of the Wicked Witch of the West and her Flying Monkeys…but barely!
Dorothy, Toto, and their friends make it to the Emerald City and get an audience with the Wonderful Wizard of Oz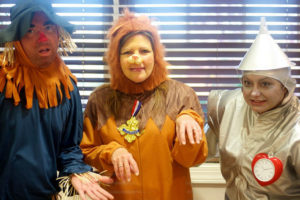 If I only had a Brain…the Noive…a Heart!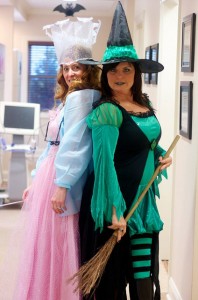 Opposite Day!  Glinda the Glowering Witch and the Wistful Witch of the West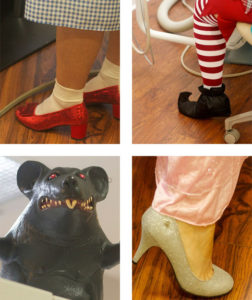 A ruby slipper, a munchkin slipper, (…A RAT!) and a diamond slipper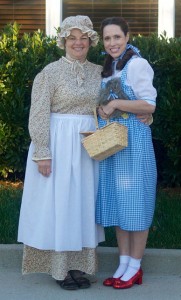 Dorothy and Toto reunite with Auntie Em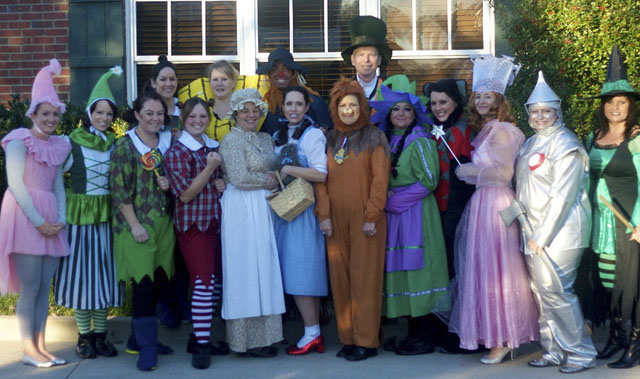 The Land of Oz comes to Clarksville, Tennessee!