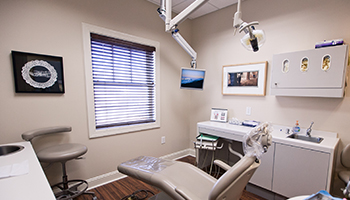 EFDA training for RFD assistants
Three of Richview Family Dentistry's assistants have recently completed their Expanded Functions Dental Auxiliary (EFDA) training.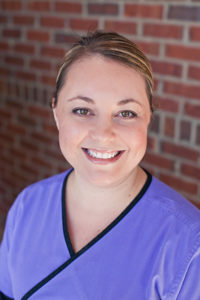 Amber Lifsey has been a dental assistant for more than 8 years.  The EFDA training confirms for her the importance of her role in the dental office, and she says her primary goals are to be a productive member of her work family and to take good care of her patients.  The most memorable moment during the training for Amber was when the professor asked to take a picture of her work to use as an example with the rest of the class.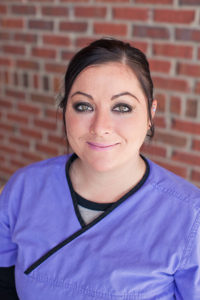 Tina Mansfield has been a dental assistant for 6 years.  Tina feels like the EFDA training will allow her to bring more to the Richview Family Dentistry team because with her additional responsibilities she can better help the dentists and care for more patients.  Tina enjoyed the EFDA course and learning from the great teachers very much, and for her the most memorable moment of the training was graduating and receiving her EFDA certificate.
Esther Torbenson has been a dental assistant for more than 7 years.  Esther feels the EFDA training has expanded her knowledge considerably, and she is excited about putting her new skills into practice.  Esther's work was also praised and used as an example by the professor to demonstrate an exercise to the class.