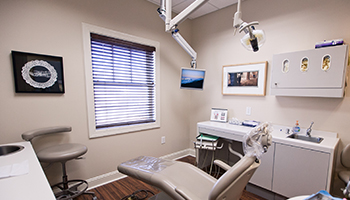 Buy a toothbrush, GoodMouth donates two
In the post Brush Up, the tech site Netted by the Webbys highlights GoodMouth, a service that ships high quality toothbrushes to your house and donates two for every one you buy. More from Netted:
Signing up is simple: Use GoodMouth's "brush suggester" to pick the right model, tell them how many people are in your household and how often you want brushes delivered (every one, two, or three months), and – voila – you're set.
Plus for every subscription purchased GoodMouth donates two brushes to charity, which is huge considering 47 million people in the US alone lack access to dental care.