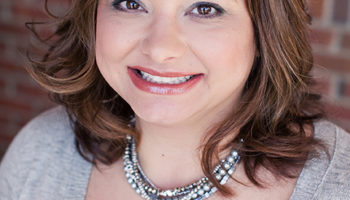 Staci's Slow Cooked Black Eyed Peas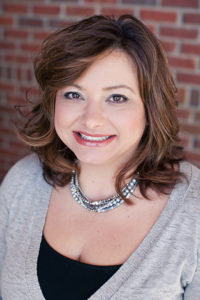 Ingredients:
●  6 cups of water
●  1 cube of chicken bouillon
●  1 pound of dried black eyed peas (sorted and rinsed)
●  1 diced onion
●  2 diced cloves of garlic
●  1 red bell pepper (stemmed, seeded, and diced)
●  4 slices of chopped bacon
●  8 ounces of chopped ham
●  1 teaspoon of ground pepper
●  Salt to taste
Pour water into a crock pot, add the bouillon cube, and stir until dissolved.  Combine the black eyed peas, onion, garlic, bell pepper, bacon, ham, pepper, and salt.  Stir to blend.  Cover the crock pot and cook on Low for 6 to 8 hours, until peas are tender.