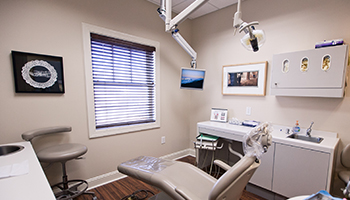 Hermey awarded DDG honor!
The American Dental Association (ADA) has recognized Hermey the Elf as a DDG (Dental Do Gooder) after all his years helping Rudolph the Red-Nosed Reindeer and their friends at the North Pole with their oral health.
Hooray for Hermey the Elf! To read more, see the ADA's Facebook post or the PR Newswire article.