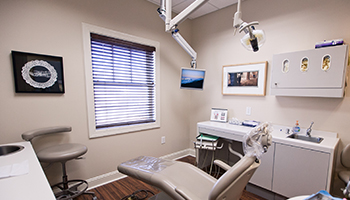 Supreme Court agrees to hear teeth whitening case
The ADA released the news report on March 3, "U.S. Supreme Court agrees to hear N.C. board, FTC case," which begins:
The U.S. Supreme Court will review a decision by the federal court of appeals affirming the Federal Trade Commission's claim that the North Carolina Board of Dental Examiners' actions against certain teeth whitening services providers violated federal antitrust laws.
The post continues:
"This case is important because it threatens to impede the ability of all professional boards, including dental boards, to fulfill the purpose for which they were created by their states," said Craig Busey, ADA general counsel.  "As duly delegated agencies of the states, the boards' actions should be protected from the federal antitrust laws under the well-recognized state action exemption.  We are pleased that the Supreme Court has recognized the case's significance, and we hope that the Court may be persuaded to reverse the appellate court's decision and to clarify these legal issues."
To read the ADA's full report, see this March 3 post.